Manga Current Reads January 2022 Edition
Manga Current Reads January 2022 Edition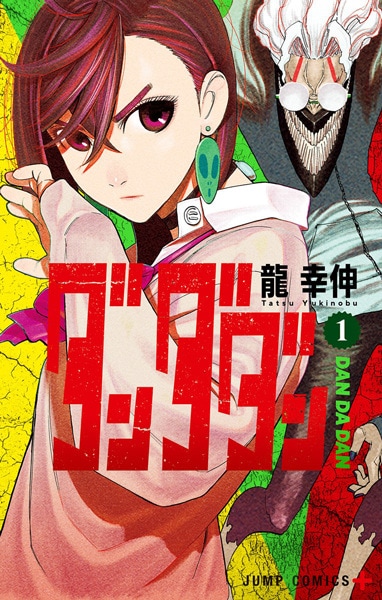 DanDaDan
DanDaDan is weird. Really, really weird. In a WTF is going on I need more kind of way. I don't really know where it's going but I am really enjoying the characters. Momo Ayase believes in ghosts and supernatural, due to her grandmother (who is hilarious) being an exorcist. She does not believe in the existence aliens/ufos/etc. Ken Takakura is the exact opposite, he believes in aliens/ufos/etc, and does not believe in the existence of the supernatural. They challenge each other to visit a specific place that is 'well known' to (in Ken's case) be a supernatural hotspot or (in Momo's case) be an alien sighting spot. Turns out aliens exist, and the supernatural is real, and they wind up fighting for their lives. This manga goes from 0 to 100 really quick, with a fast pace, horror elements, and comedy wrapped into a coming-of-age adolescence story. I am really enjoying this one.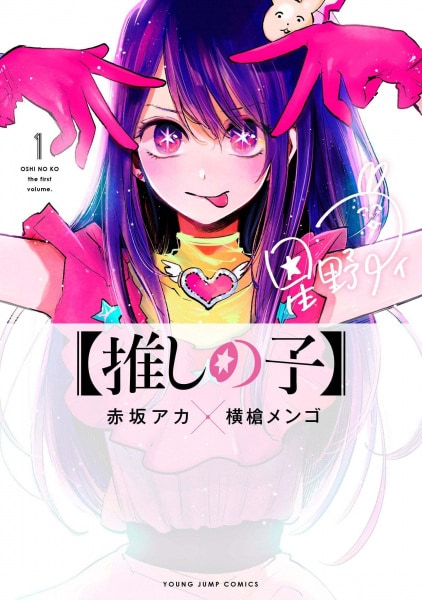 Oshi No Ko ("Favorite Girl" or "My Idol's Child")
This manga starts out extremely bizarrely, and really messed up. As in, a Japanese Idol singer comes in to this rural-ish doctor's office about a pregnancy checkup, to avoid any PR complications should word get out that she's pregnant. However, he's a massive, massive fan of hers, and this is the first he's heard of it. Turns out she's going to have twins. Things happen, and the doctor gets murdered and reincarnated as one of the twins (keeping his memories, and his ability to speak and think like an adult even as a baby). Oh, and the other baby is also a major fan who also died and was reincarnated. Really. Freaking. Weird.

But after that bizarreness, the rest of the story is a scathing critique and look behind the scenes on Japanese Entertainment Culture as a whole, focusing primarily on Idols and Child Actors, but also dipping over into Theater Acting, Reality TV, and Manga. I am finding Oshi No Ko to be very thought provoking, occasionally heavy, and really really good.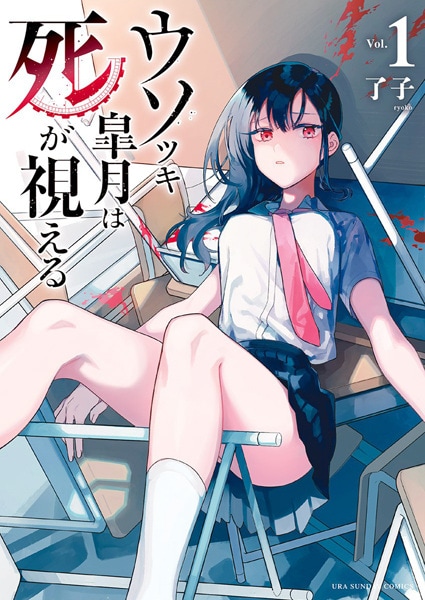 Usotsuki Satsuki wa Shi ga Mieru (Liar Satsuiki Can See Death)
Satsuki Minazuki can see the illusion of a corpse 24 hours before a person dies. She spends her time trying to figure out the cause of death of the person, and then tries to save them before the death happens. Due to the way in which she goes about handling this, her classmates consider her to be a compulsive liar. It's straight forward, and well written and drawn, and I've found it solidly entertaining.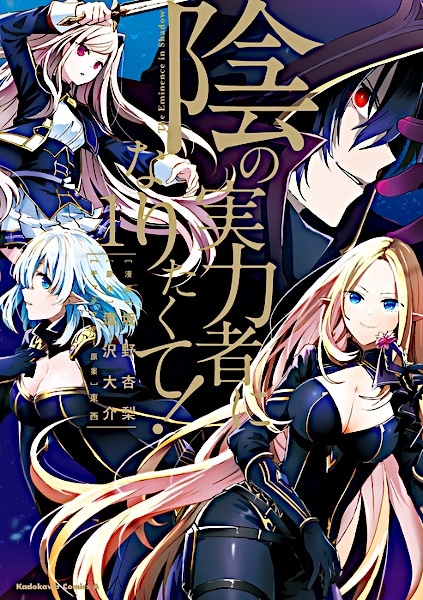 Kage no Jitsuryokusha ni Naritakute! (The Eminence in Shadow)
This is an isekai about a guy who wants to be the mysterious shadowy figure who is pulling the strings of power behind the scenes.

The thing is, he's a chūnibyō, except his delusions actually turn out true, usually to his surprise. He says whatever sounds the most impressive at the time, and all the supporting characters take it completely at face value. And it's hilarious. It spends a lot of time poking fun at the isekai genre, and because there is a lot to make fun of, it has yet to get old. Later chapters start to take the One Punch Man approach, and begin focusing on the side characters, which keeps the main character's gimmick from growing old or stale.